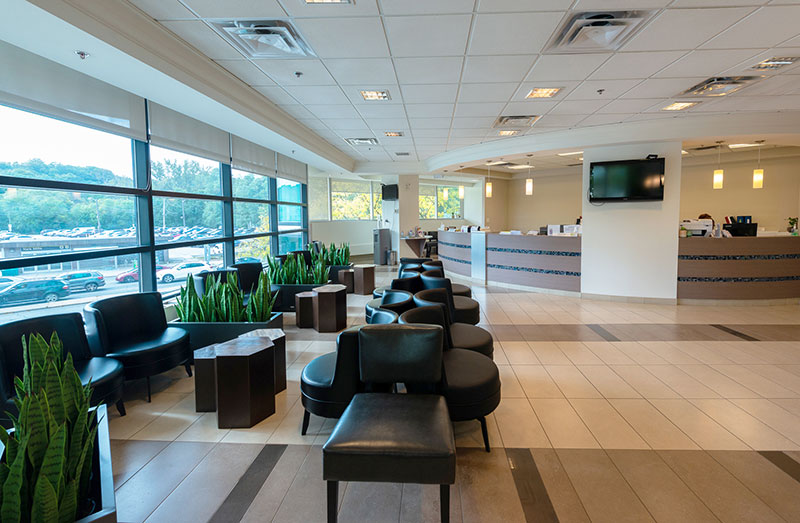 Your Fertility Journey
We strive to put our patients needs and well-being first. Our team offers the latest techniques in fertility care in a caring and compassionate setting. Our record of success confirms our commitment to excellence.
Pathways to Fertility
(Select the statement below that best describes you, or browse all of our services)

A couple's lifestyle can also play a role in fertility. It is important to be as healthy as possible when trying to conceive.

There are many pathways to a family. Some women choose to start a family on their own using a known sperm donor or an anonymous donor.