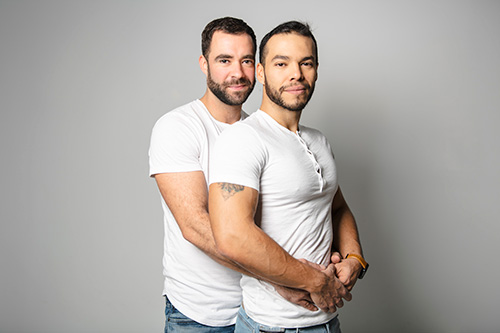 Did you know?
For a same-sex couple, there are some challenges to conception, the most obvious being the collection of sperm or eggs. We can help you facilitate this process. In order to deal with any potential medical issues, you will need to be seen by our Physician. Since the process of choosing a sperm or egg donor is an emotional one, it is advisable to see the counsellor to discuss the psychosocial and emotional factors involved. Finally, it is also recommended that you retain a Fertility Lawyer in order to create a contract with the egg donor and/or the gestational carrier before beginning the treatment process. If you require a sperm donor, this legal contract will have already been made through the sperm bank, unless you choose to use a known sperm donor.
Female Couples
After thoughtful conversation, considering all factors such as age, general health, personal wishes and others, the decision should be made about which one in the couple is going to try to conceive.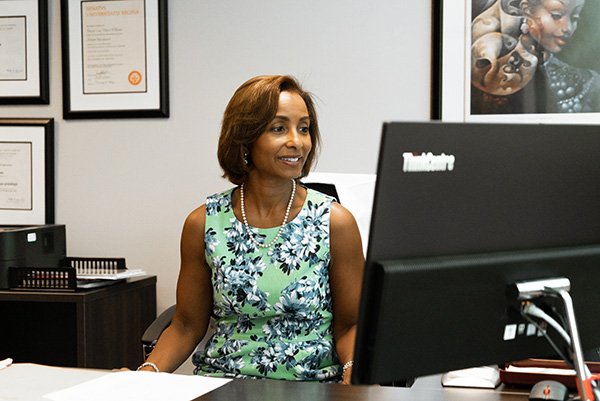 Consultation
1. Discussions with the physician and counsellor regarding all the ramifications, should you choose to select a "friend" or known sperm donor. Most patients choose an anonymous donor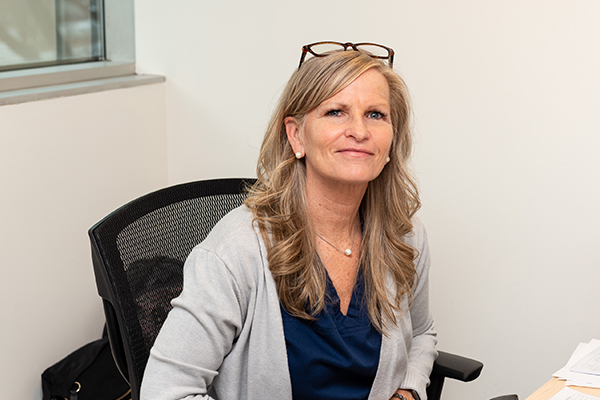 Testing Phase
1. An examination of the individual determined to carry the baby will involve the following: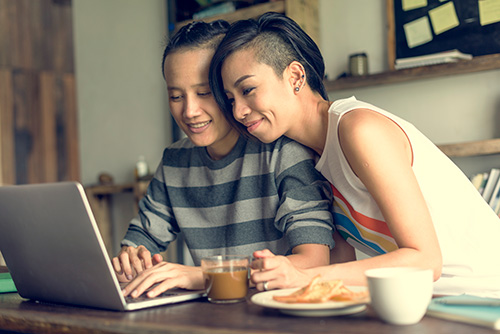 Selection
1. Selection of one of three sperm banks in the GTA that provide "Canadian compliant" sperm.
2. A thorough inspection of donor web sites to identify features and characteristics of each donor is an important part of the selection process.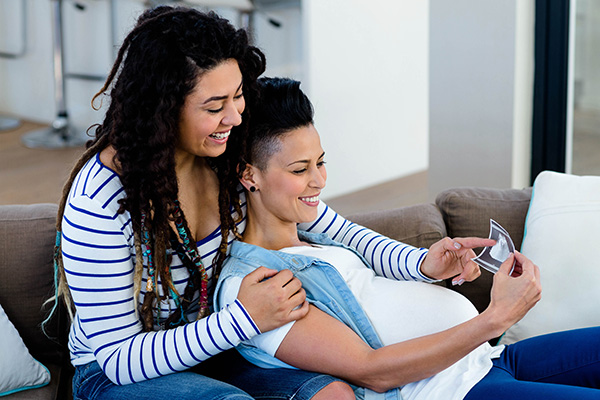 Treatment
Once tests have been completed, and you and your partner have reviewed the results with your physician, options for treatment will be discussed. The options for treatment may include a natural cycle with cycle monitoring to facilitate donor sperm insemination, or a stimulated cycle if necessary, or the option of IVF using donor sperm.
Male Couples
In-depth conversations of the entire process about to be started are critically important.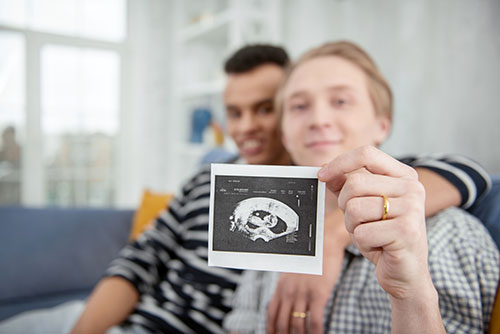 As the only option for a male couple is IVF, an alternative to the selection of one or the other partner providing sperm, is for both partners to provide sperm to fertilize the donor's eggs.
You have the choice of using an egg donor who would be stimulated to produce eggs that are used in a fresh or frozen transfer. You may also choose to purchase eggs that have been previously frozen then thawed and fertilized with your sperm.
After incubation for 5 days, one embryo is then transferred to your chosen gestational carrier. Upon confirmation of pregnancy, your "carrier" will then be referred to an obstetrician who will then follow the pregnancy.