We are located at 4025 Yonge Street, Suite 215. This is on the northeast corner of Yonge Street and York Mills in Toronto. Our location is easily accessible by car, subway, and Go bus. We have a state of the art laboratory and ultrasound partners on site to simplify your visits. Our physicians, nurses, receptionists, as well as our other team members strive to ensure that your patient needs are met at each encounter.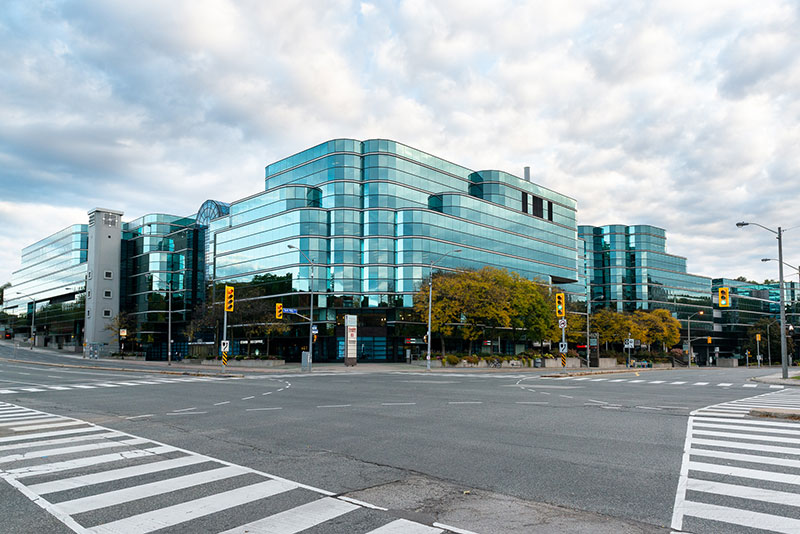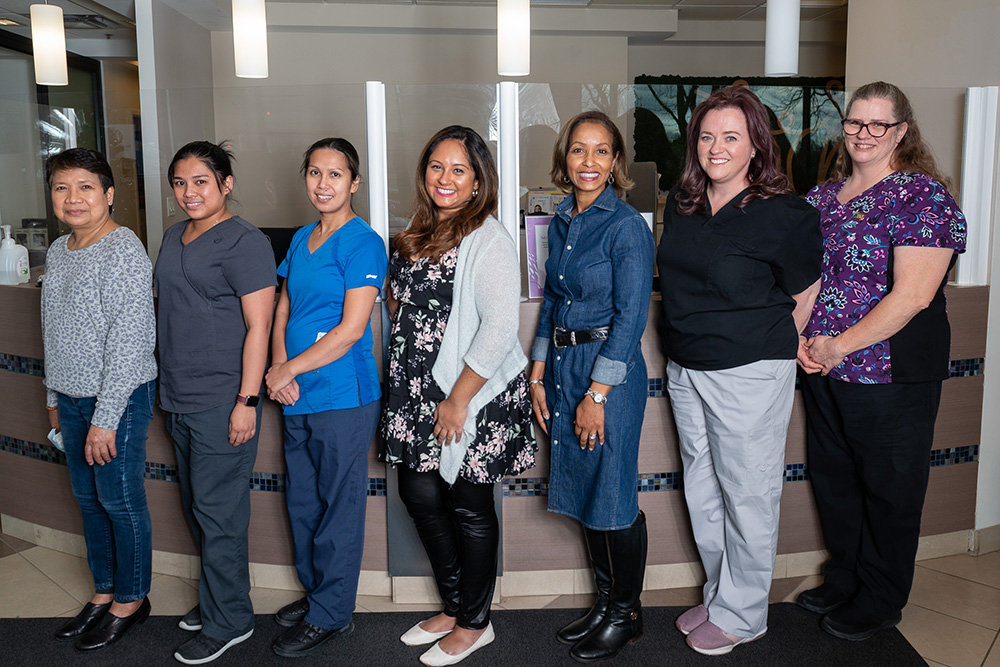 We function efficiently in a team environment to ensure the well-being of each individual patient. Our full range of services is provided by knowledgeable and competent professionals. Our patients are encouraged to direct all questions or concerns to any member of our team.
Dr. Tanya Williams, BA, MD, FRCSC
Dr. Williams has been practicing Obstetrics and Gynecology, Infertility and Reproductive Endocrinology in Toronto since 1993. Recognizing the needs of couples in Toronto and Durham, she has expanded her training and practice to focus on treatment of patients with infertility and related issues. Dr. Williams offers patients thorough investigation and the most up-to-date treatments using a caring and sensitive approach.
Nino Parunashvili, Physician Assistant
Jaclyn Scheffer, Clinic Manager
Charisse Mamaril, Receptionist
Melissa Smyka, Registered Nurse & IVF Coordinator
Lori O'Connor, Registered Nurse
Donna Metzner, Registered Nurse
Melanie Grauds, Registered Nurse
Renee Annoh, Registered Nurse
Lauren Mantha, Registered Nurse
Maria Ramos, Lab Supervisor
Ronalyn Calixto, Lab Technologist
Michelle Garabiles, Lab Technician
Catherine Castaneda, Lab Technician
Charisse Mamaril, Lab Technician
Johanna Pingul, Lab Technician
Janice Pilor, Lab Technician
Kercy Cielo, Lab Technician