Did you know?
There are many pathways to a family. Some women choose to start a family on their own using a known sperm donor or an anonymous donor.
In either case, extensive testing of the donor is required prior to being able to use his sperm. The process of insemination with donor sperm is the same as artificial insemination.
How Can We Help?
Once you are referred to a fertility specialist, there will be a number of simple steps involved in the process.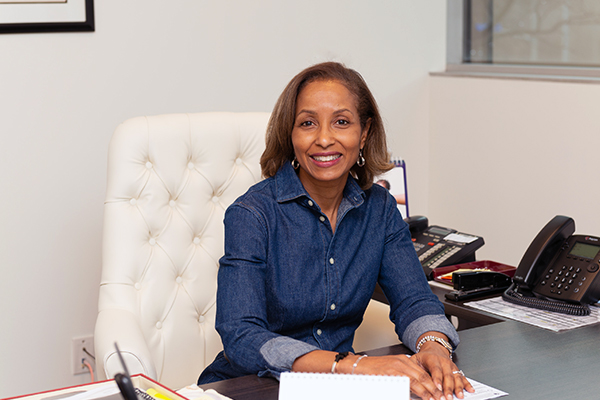 Consultation
1. The process begins by consulting with a fertility specialist, after first being referred by your Primary Care Physician or Gynecologist.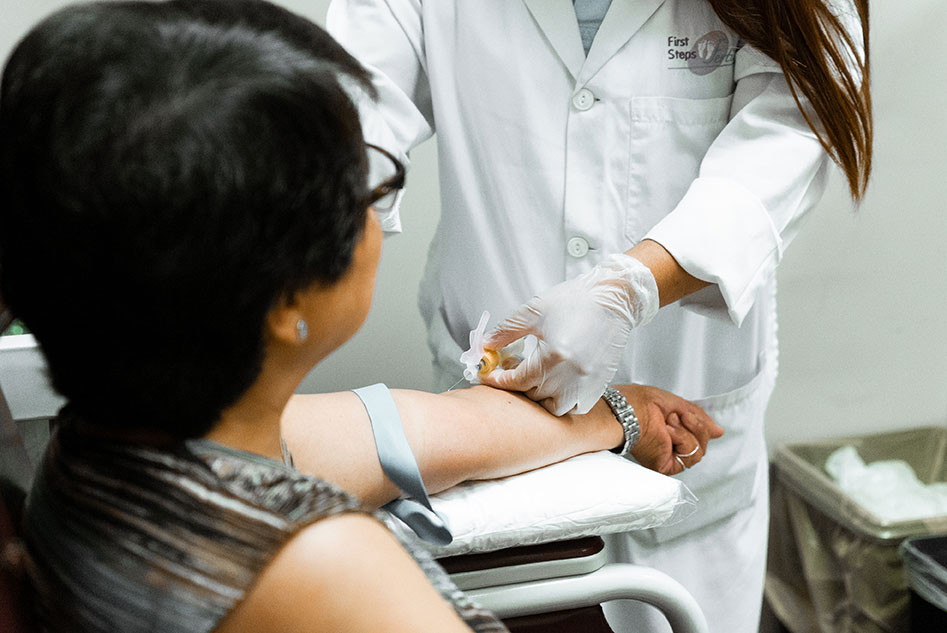 Testing Phase
2. The following tests are then completed:
Sperm Donor
3. If you choose an anonymous donor, you will be referred to one of the three available sperm banks in the GTA who provide Canadian Compliant Sperm.
If you choose to use a known donor and are not involved in an intimate relationship with him, Health Canada mandates an obligatory 6-month quarantine of his sperm before the samples can be released for your use for donor insemination.
Once your sperm donor is selected, you will also be referred to our Psychologist for at least one visit before the treatment begins.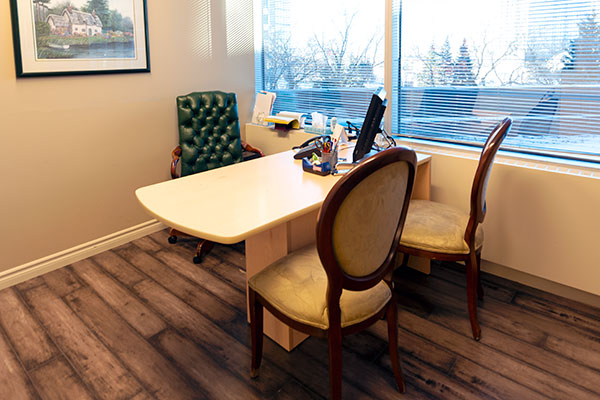 Counselling
4. The purpose of seeing the Counsellor is to discuss the non-medical aspects of becoming a single parent by choice, to discuss the potential issues that may arise in parenting a child on your own, as well as a discussion about disclosing the details of their origin or not, to the child. You may also discuss any other psychosocial issues with the Counsellor at that time.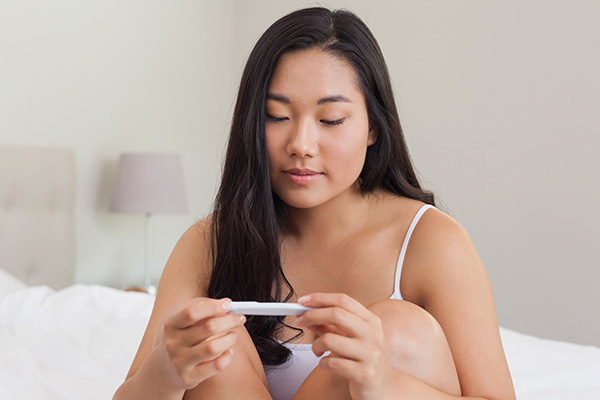 Treatment
5. Treatment options will be discussed with you, and together with your fertility doctor, you will decide how you want to proceed. These options include: